OUR BEST SELLING PIZZA OVENS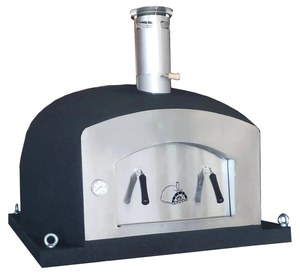 Traditional Wood Fired Brick Pizza Oven - Vision PRO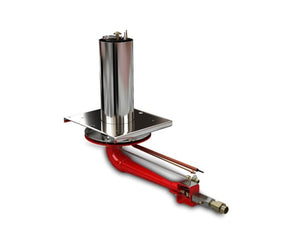 Pizza Oven Gas Burner - Manual-1 Natural Gas
Some Reviews From Our Clients
It has been our perfect cooking buddy... Good Service, Good Product, Free Shipping and everything went as promised!
- Sam Milner
We live on the other side of the country but that was not a problem! The support is incredible! All of them very friendly to us.
- Jim Carrol
Amazing service, thanks for everything. Found by chance, didn't expect these results!
- Troy Lakey